Probate and Administration of Estate Charges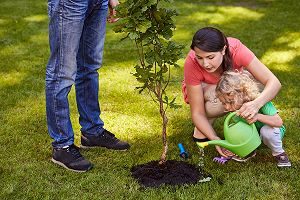 No probate case is the same.   Our charges vary depending on factors including the size of the estate, number of assets and liabilities that we need to deal with and what tax forms need to be submitted.
Our minimum charge for a very straightforward uncontested Probate is £1,045.00 plus VAT but please contact us so that we can provide a quotation.   It may be that we can work on a fixed fee basis or alternatively our typical hourly charging rate is £205 plus VAT, where there are external executors or £245 plus VAT where we are acting as executor.
Likely disbursements include £155 for Probate Court fee, £1.50 per office copy. It may also be necessary to advertise for creditors in the London Gazette and a local newspaper for which fees will apply.